The Story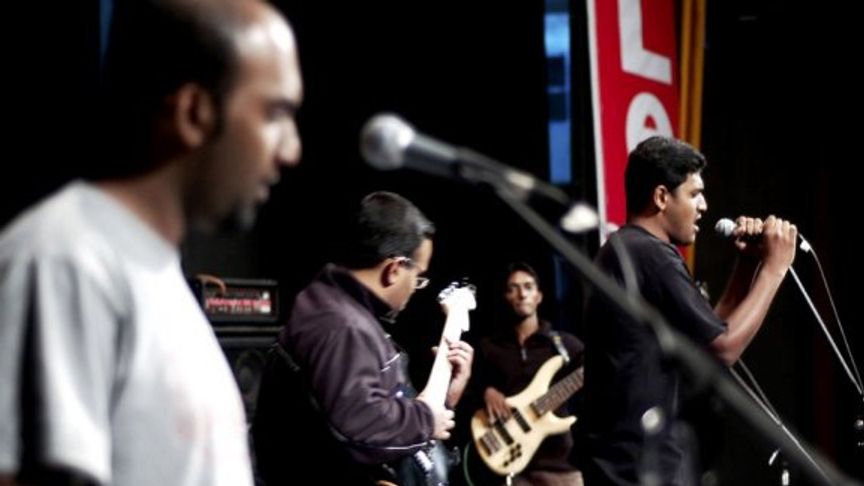 The Glory Days
In 2005, the two brothers (Ranjith and Sujith) and two other friends decide to come together and make music. The band Destiny was formed. They played several local shows between 2005 and 2008 and wrote several original songs during that time.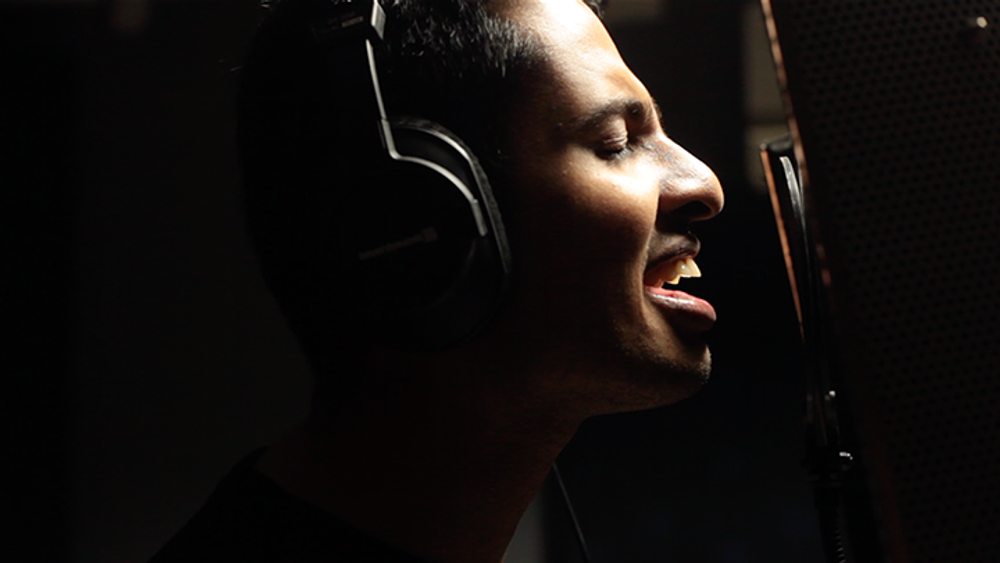 The Transition
In 2009, as Ranjith was preparing to move to the US, the one thing he didn't want to pack away was the music. After a lot of planning and careful consideration, Sujith, Ranjith, and Abhishek decided to collaborate with Anup (church friend) on vocals to record the song 'Turn Your Eyes' at Clay studios in Bangalore. This song was a crowd favorite at many of the gigs. Through this recording birthed Miles Apart. The effort was well received and Ranjith moved to the US in June 2010.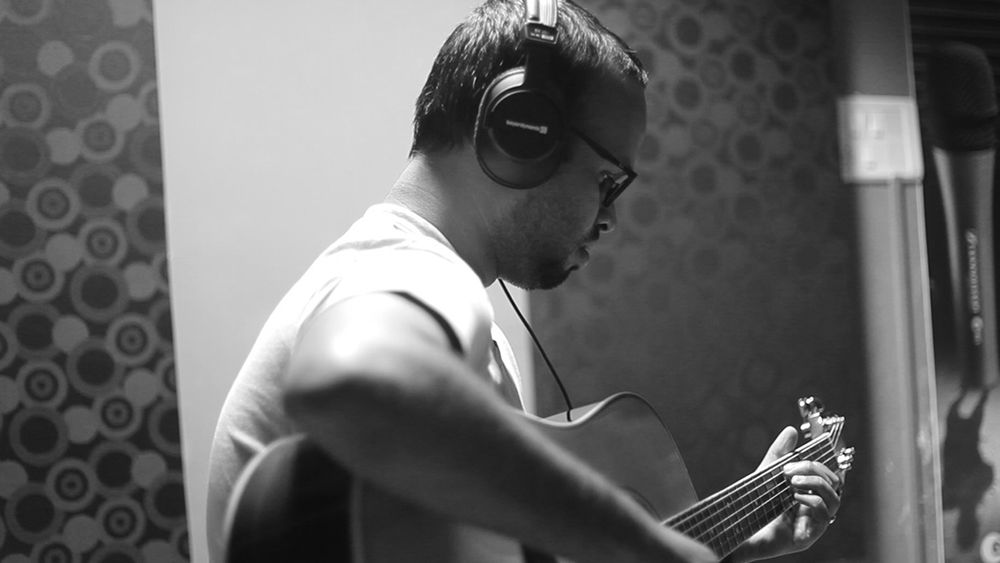 Separate Ways
After moving to the US, writing and recording music was a challenge for the brothers. Later In 2013, they recorded their second song, 'Into His Arms', a progressive powerhouse. Again, Anup rendered the vocals and Jeff Dharmaraj played the bass. Jeff also mixed and mastered the song at his studio in Bangalore. This time around, the band was literally miles apart.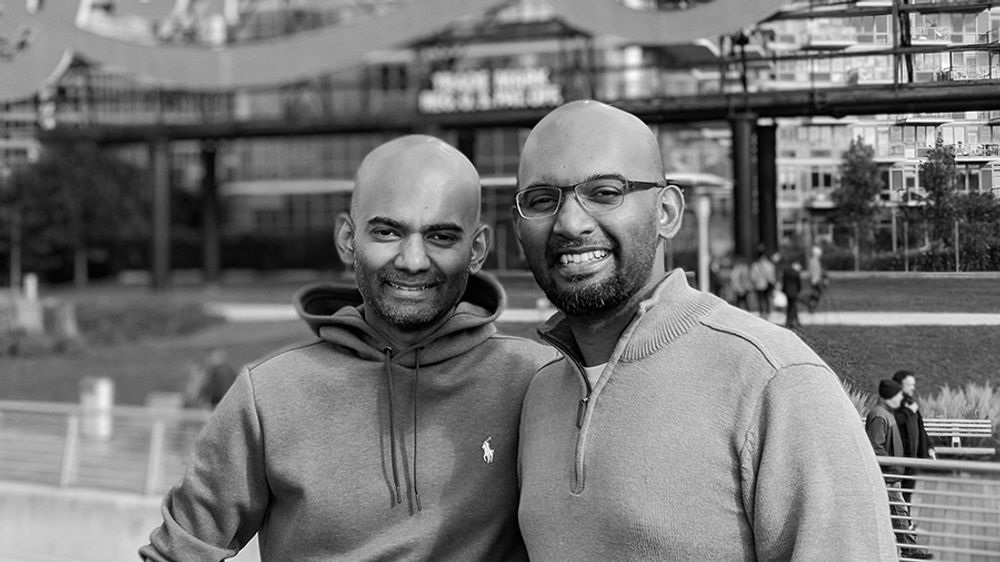 Blood Brothers Reunite
Sujith moved to the US in 2015. Being in close proximity this time, the brothers decided to work on a unique project. One in which they would work with Malayalam lyrics written by their dad, Abraham Eapen, a song called 'Priyante Naatil', which means 'My Savior's Land'. Question remained as to who will sing. They reached out to Anandraj Paul, one of india's finest vocalist who now lives in Port Huron, MI. Anand recorded his vocals at a local studio. 
This time around, Miles Apart also introduced a unique twist to their project. A new guitar player. Long time friend, Naveen Thomas was roped in to play lead guitars. Naveen's flavorful playing took the song to a different dimension. Priyante Naatil was launched in May 2016. Sujith and Ranjith were able to present the song to their Dad via Skype, a few weeks before he passed away.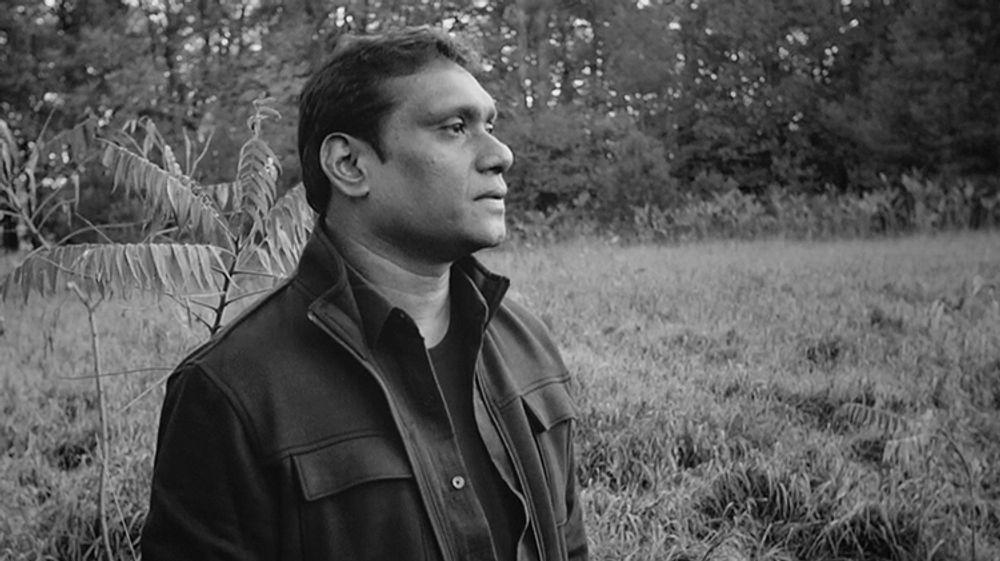 Miles Apart by Miles Apart
Work on their new song 'Miles Apart' began in mid 2018. This was a progressive anthem. After playing out several possibilities, the band for this project was carefully handpicked. Ranjith happened to watch Naresh Nathan play bass at a local gig in Mumbai and figured he might be a great addition to Miles Apart. Interestingly, Sujith had similar thoughts. Naveen played guitars and Anand rendered the vocals. 
While Jeff mixed the track, Rich Mouser (sound engineer for acts such as Neal Morse Band, Spock's Beard etc.) mastered the track. This was quite the game changer. This time around, they pushed through the limitations of being miles apart and decided to produce a video featuring all the artists. Finally, with footage from 3 different spots, Sujith produced Miles Apart's first official video that launched on May 1, 2019. 
The song and video have been gaining some traction and many of Anand's fans are celebrating this venture as his come back.